Consulting with product Managers to build New Applications as plugins or as new standalone products, building Licence plate recognition Applications, and integrated other 3rd Party software into the core Product.
Managed Implementations of multimillion dollar Software installations for a New Zealand Based Software Company, installing a Marketing Package.
Managing Professional services team to complete assignments for customer Project managers who need application support to customise the installations.
Designed and implemented many successful network installations worldwide.
Built routers and supported Site engineers to complete RSA server Builds using remote login technologies.
Specify, research the most cost-effective SCADA hardware for contracts, including Telecommunication equipment.

Can help you cut costs by negotiating the purchase and Installation of Equipment from the Local Distributor in your project country
from Calgary.
Assiting in Sourcing Equipment for contracts on a worldwide basis, e.g. purchase equipment in United Kingdom for use in Italy from Canada.

---
Services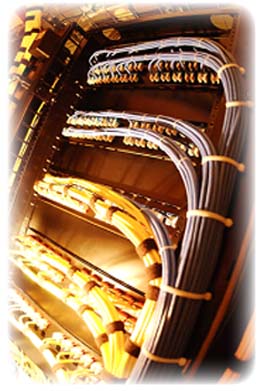 ---